In album:

Kiss Photography
family photography brisbane
»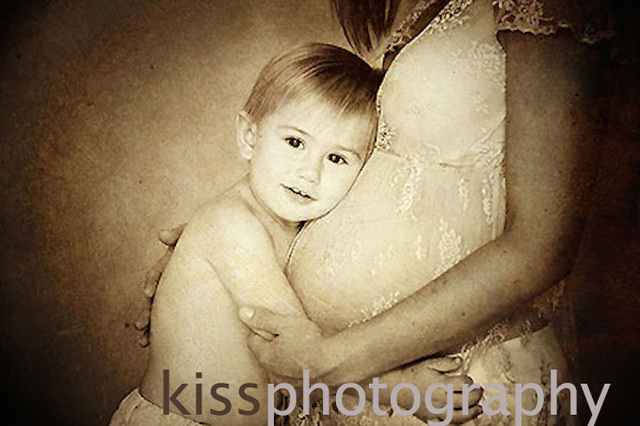 Kiss Photography

Address: PO Box 307 Alderley Queensland 4051 Australia
Phone: (07) 3355 1576
Website: http://kissphotography.com.au
Email: studio@kissphotography.com.au

Kiss Photography is a Brisbane portrait studio established for over 10 years. Margherita Gregory is well known for her timeless natural family portraits. Her friendly relaxed approach & her genuine enthusiasm for creating great family photography has proved to be very popular with Brisbane families.

Reacties
Reactie toevoegen
Log in om een reactie te plaatsen!